As I mentioned in my previous post, this past week was very difficult. The possibility of disappointing financial news coupled with overall anxiety for the future had me all in my feelings last week. I even resorted to my old school coping method of silencing my phone and retreating to my room in isolation. I just did not want to be near people or think about the future/reality that awaited me outside of my room. Ok, yes, my monthly visitor was in town and she undoubtedly created some of my heightened emotions, but on Friday night as my mood shifted back to normal, I realized the true cause of my change: my focus was on the wrong thing.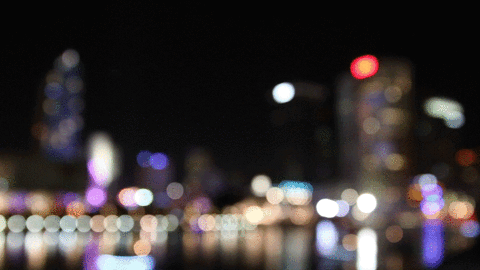 Open your bibles to Matthew 6:33.
Now, I must add the disclaimer that Matthew 6 is one of my favorite chapters of the bible (with Hebrews 11 and Psalm 27 being the others) and I can make a point every day for a year and still never touch the vast wisdom that this chapter offers. But I digress. To really understand the context of verse 33, you must go back and begin with verse 25. This entire chapter is a continuation of Jesus' Sermon at the Mount which began back in chapter 5 however, this section is specifically dedicated to worry and anxiety. Maybe that is why I identify so closely with this chapter… because it was my life for so long. Jesus was explicitly telling us to relinquish our fear and worry and bring all of our attention to our Father. In bringing our attention to God, we continue to give strength to our God, take power from our situation, and trust God to be able to move on our behalf. By the time we get to verse 33, we see that Jesus is telling us who comes first and where our focus should always be. There are many reasons that He is stating this fact, but possibly one of the biggest reasons is so that we remember that our situations- good or bad- have no power. At the end of the day, no matter what our situations may be, we must continue to seek the kingdom of God and His righteousness, for when we focus on God, everything else will fall into place accordingly.
As 2017 was coming to an end and I was meeting with God to create my vision board for 2018, He told me to hold this verse especially close to my heart and mind. He said that I would need this verse in order to make it through 2018. In an effort to be obedient, I made this verse my mantra for 2018… but then I forgot about it along the way.
Actually, what had happened was… God had told me His plans for my life and I loved them because they made so much sense and aligned with my own dreams. I loved the plans so much that I began to focus on the promises of God…but not on God Himself. Yes, I became so consumed with the promises that I stopped focusing on the One who made the promises in the first place. While the two concepts may seem similar, the scripture says to "seek the kingdom of God and His righteousness" …not His promises.
Hmmm…
Beloved, what are you focusing on today? I know God has purposed and planned your life but in order to walk in that, we must walk in Him and His ways. Whatever your focus may be, shift it back to God- right now- and let God have His way.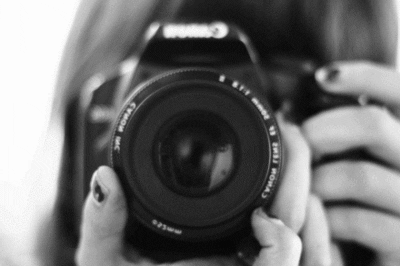 Be blessed.